The RSA is an organisation which, for over 260 years, has been dedicated to creating positive change. Their annual Moving Pictures competition uses the power of animation to bring big ideas to new audiences.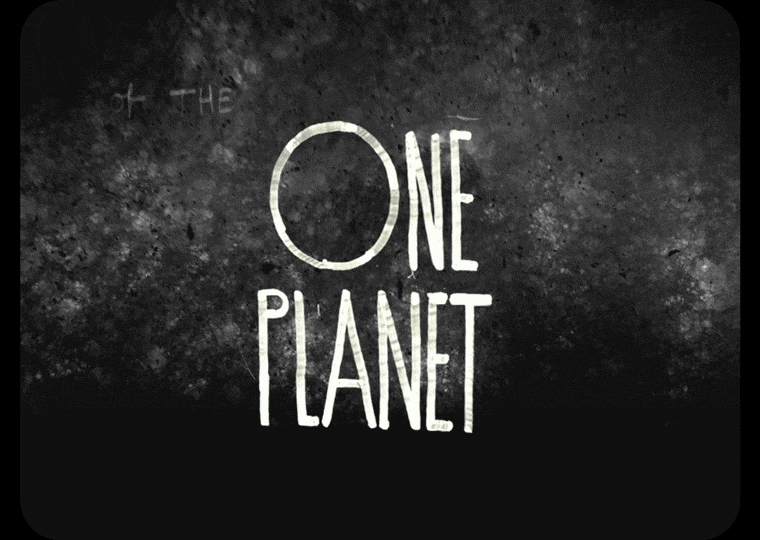 The brief tasked us with creating an animation for an audio piece, titled How to be A Good Ancestor. In the clip, philosopher Roman Kryznaric urges us to change our way of thinking so we can become more compassionate towards our planet and future generations.
To combat the nature of online audiences, it felt necessary to imbue the animation with a sense of urgency. To do this, I created each frame by hand, and took a strictly typographic approach, allowing the message to be delivered in a direct and energetic manner.

A myriad of techniques were employed when creating the letterforms. From quickly drawn handwriting to more illustrative lettering, using materials such as pencil, paint, paper, seeds, flowers and soap. This allowed each frame to feel alive, keeping the audience engaged throughout.