A Graphic Design graduate showcase from Limerick School of Art & Design that intends to provoke a reaction.
Graduate shows offer students the precious chance to present their work to an audience of potential employers, collaborators and fans. With the pandemic removing any chance of a physical show, this opportunity was under threat. Our challenge was garnering an audience for a digital-only event.

Our strategy revolved around the idea of a reaction. How we as a class react differently to any given brief, and how we aim to draw a reaction from the viewer.

With a disruptive custom typeface, vibrant colour palette and booming techno soundtrack (courtesy of Platform) we ensured the show had an immediate, attention-grabbing presence online.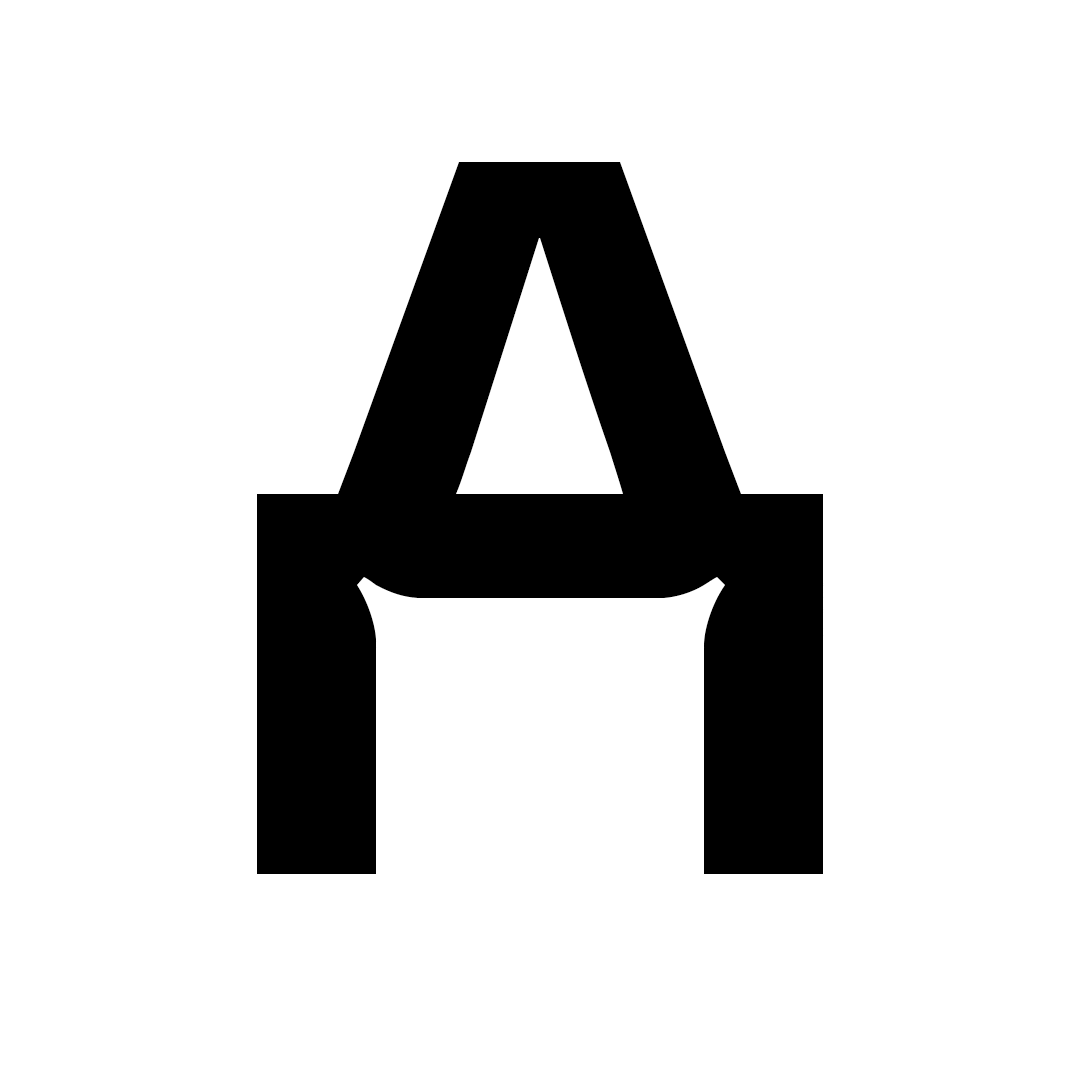 A series of idents were created showing the logo in unexpected forms, allowing the identity to feel new on each viewing.
We challenged our classmates to create their own idents, which were then incorporated into the show.