Spread is an independent space for music, sex and DIY culture in Ireland, with written and visual work published quarterly. Spread is printed in Ireland and sold online and in select stores.
The brief, set by Monotype, tasked us with promoting a typeface from their extensive library. I was assigned Neue Haas Unica.
The original image, taken from a 1950s French toothpaste advert, is 'defaced' using Tipp-Ex. The loose and unpredictable marks convey a
recklessness
, in some cases being literally spread across the page. It's something everyone has done, perhaps even unconsciously, vandalising school books or newspapers. Inflicting injury on an image acts as an outlet for the anger inside all of us.
Issue 3 was the first issue of Spread to be stocked in
The Library Project
, where it sold-out.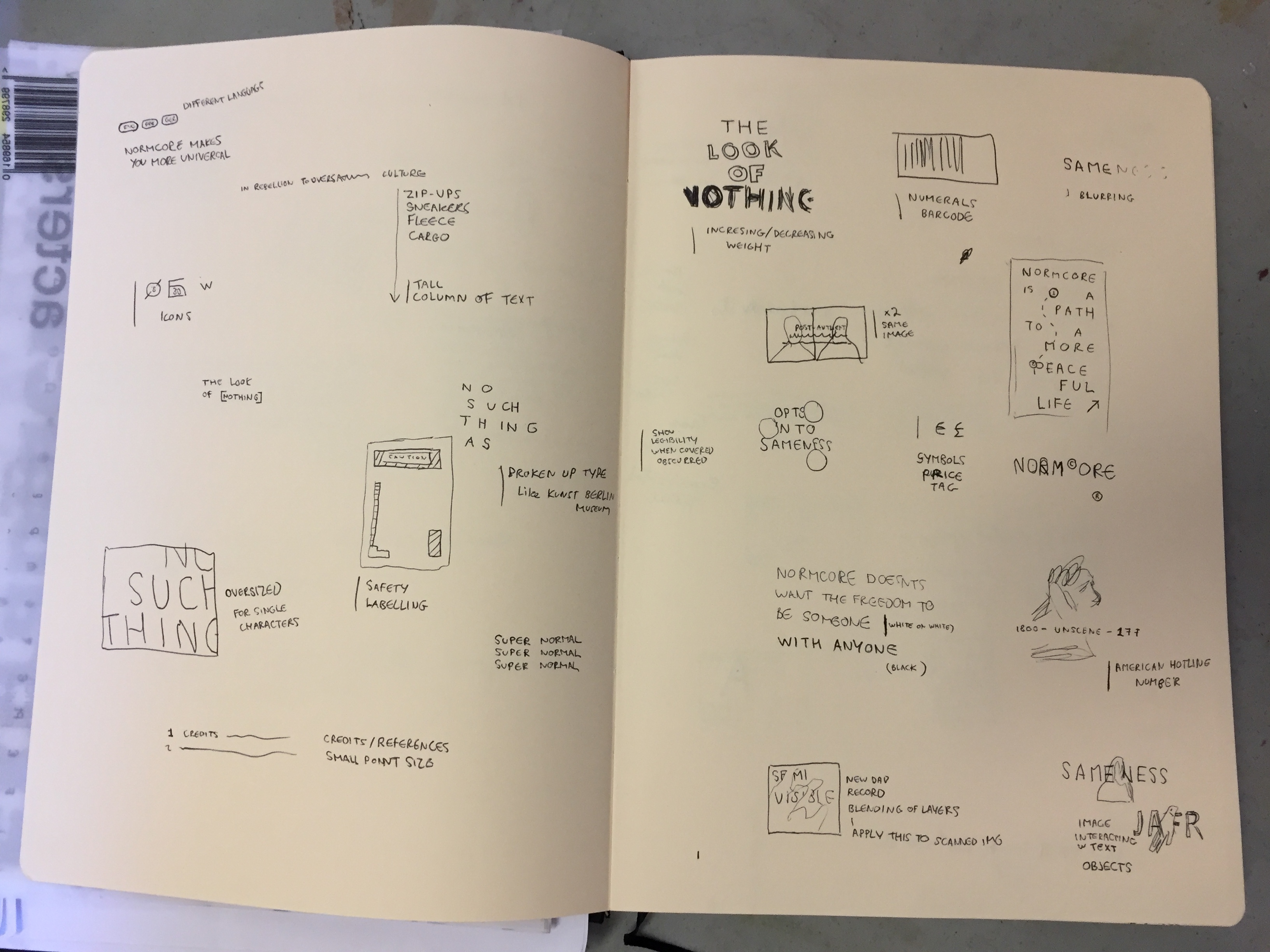 Early Sketches
This involved xyz